...but since it's costuming, I figured I'd post it here.
As I mentioned earlier, I'm working on a Sherlock Holmes Costume for my wee one. I'm partially basing it off of Jeremy Brett's look. I'm doing an Inverness coat and Deerstalker, a formal shirt and vest with an ascot similar to Brett's Homes. I couldn't find the wool tweed, so I'm using a non-wool Houndstooth fabric.
I have an antique spyglass on a cord, and a large spyglass that's more kid friendly, and deciding on which to let out of the house.
Does anyone here know a kid-safe way to make a pipe self-smoke?
Here's some past endeavors on costumes: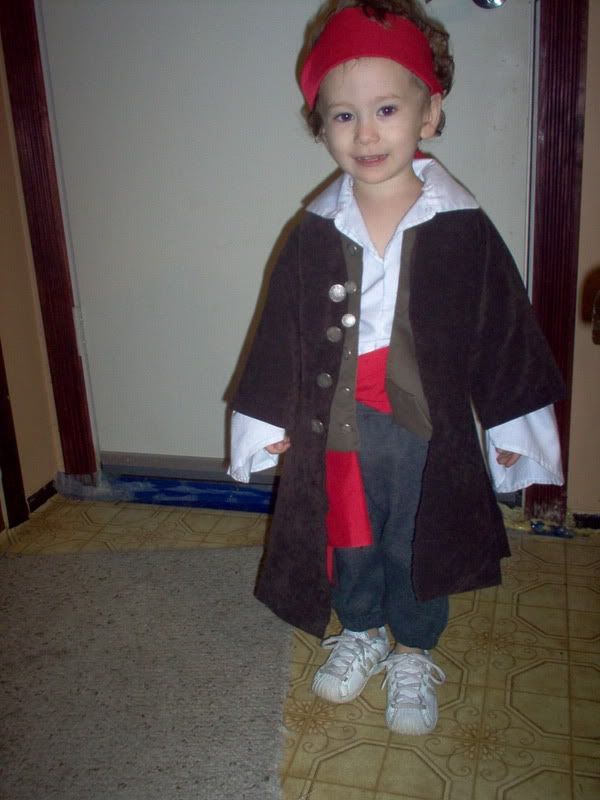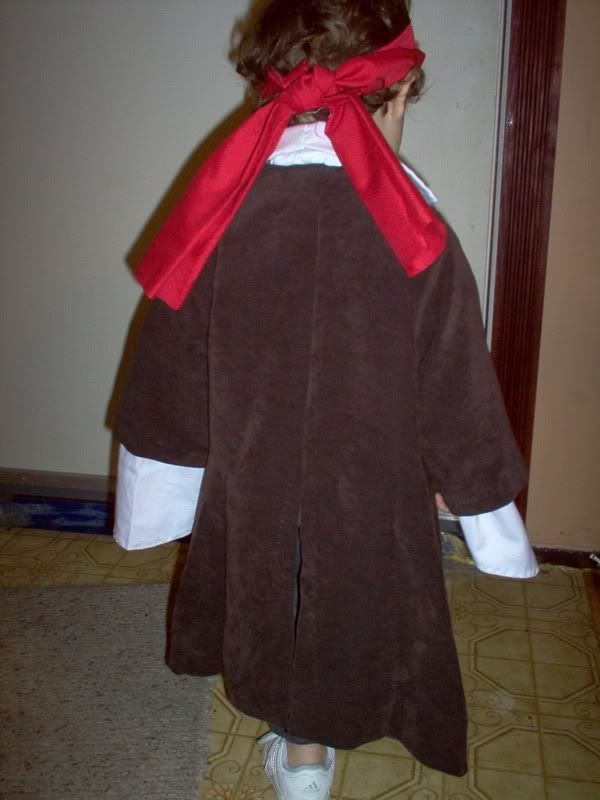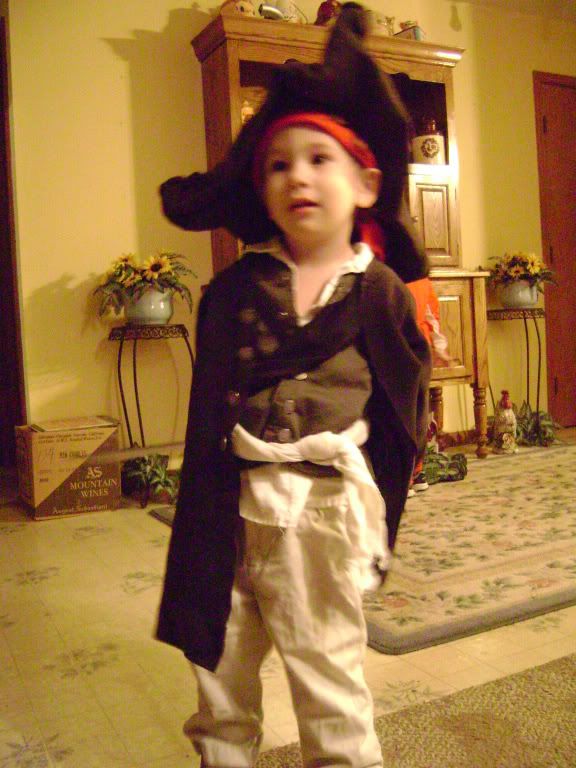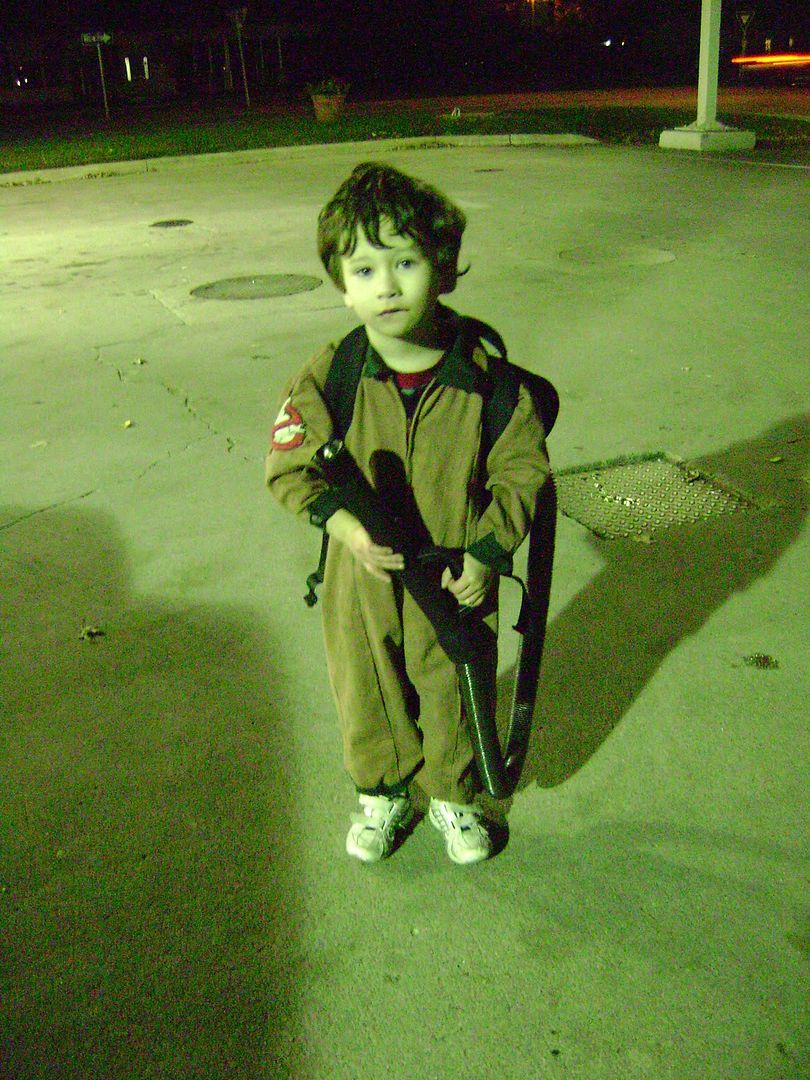 I am never attempting to make a tricorne again. Ever. That was awful, and modifying an adult prefab one at the last minute because they sent the wrong one? Even worse.
All outfits were hand sewn(Yes, the patch is hand embroidered). I hope to have it machine done this year, barring another Murphy incident.
He also wants me to make a Steam version of the RGB proton pack(safer than nuclear, right?). I love his imagination, even when it kills my wrists.
Apologies in advance about the full images. I can't get the links to work without requiring the password.
P.S.--I'll post WIP and finished pics when done.