Moderators: Bookworm, starkruzr, MrFireDragon, PrettyPrincess, Wapsi
http://wapsisquare.com/comic/08012003/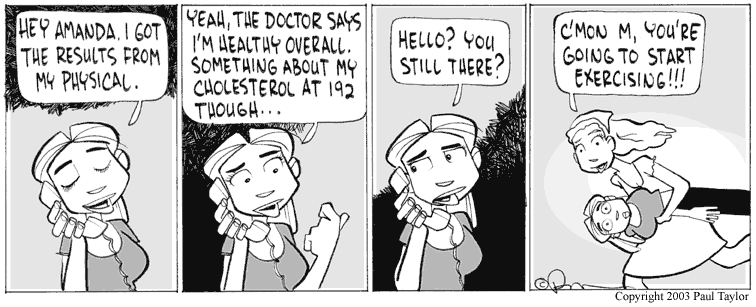 Monica is being dragged forward into a whole 'nother level of Health and Fitness...
(I love the Random Button)
---
(Advance forward through the Bicycle part [which, really is the point, ] and you get to see a Character Intro!...)
---
Posts: 946
Joined: Tue Jul 31, 2012 9:22 pm
Location: Houston, TX
---
I love the Mini-arc storytelling.

And Kath has come a Loooooong Way...
---